Fayrwynes Money Moves To Charm City (Cardi B)
Fayrwynes Money Moves To Charm City (Cardi B)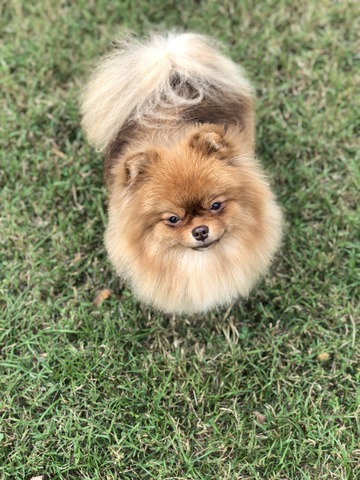 Sex:

Female

Date of Birth:

March 9th, 2019
Color:

Chocolate Sable

Breeder:

Heidi Torrey White
Cardi is a beautiful chocolate sable, with a massive coat and wonderful disposition. She is a very calm and easy going girl, who loves snuggles and naps.
We tried a few dog shows with Cardi, where she did well, but it was clear she was much happier at home on the couch. She has had some spectacular puppies, and is a loving mother.
Cardi was born at the APC Nationals in 2019 - and in 2022, her litter arrived during the Nationals!
Thank you, Heidi, for sharing this special girl with me.