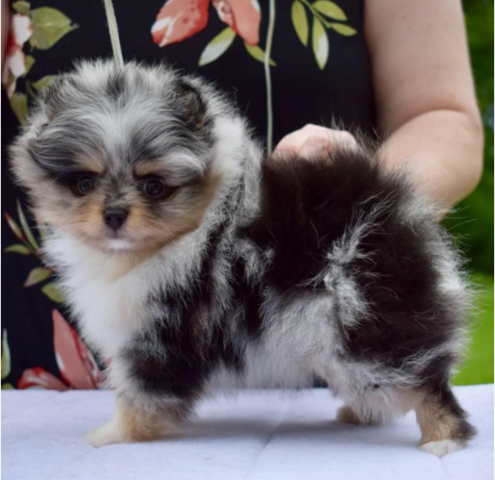 Evaluating Puppies
Available puppies will be evaluated & priced bi-weekly starting at 6-weeks.
Neonates will never be available for reservation.
Puppies will be available to go to new homes between 10-16 weeks (depending on size & maturity).
Shipping
I do not cargo ship companion puppies! Please plan to pick up your puppy here, you can fly into one of three regional airports (BWI, IAD or DCA) and I can meet you there.
I also have had wonderful success with a puppy nanny who can fly with your puppy, in cabin, for an additional fee (generally around $500)
Price Ranges for Companion Puppies
Pricing for pet puppies is generally $3,500
What comes with your new puppy?
Each puppy comes vet checked, microchipped, AKC registered (pre-paid), and with age appropriate de-wormings and vaccinations.
Puppies with go home with a small puppy package which will include: a sample of puppy food, coupons, a blanket with mom & littermates scent and a puppy toy along with the puppy folder with all records and breed information.
Lifetime support from me to answer all of your questions and concerns.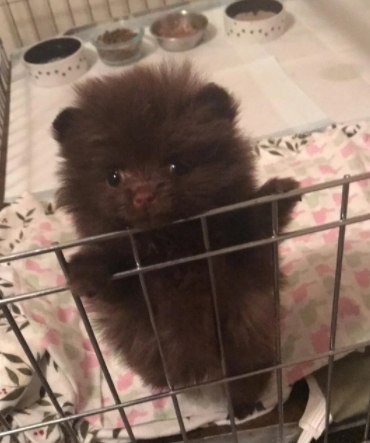 Stud Fees & Full AKC Registration
Full AKC Registration is only considered to small in-home breeders on show potential contracts.
Stud services are available to approved breeding homes only, to females that meet breed standards as published by the American Pomeranian Club.