Please see the "available" page for puppies for sale
Updated:09/04/2022
Any puppies that I have will not be available until after they are fully vet checked and evaluated, and will not be able to go to their new homes until 10-12 weeks of age (although some tinies and those needing further evaluation may stay here longer). This is for your protection - and allows me to give better insight to the puppy's temperament, size prediction and personality.
I do not keep a waitlist. Applications for a puppy will be open after they are evaluated.
Pomeranians are my hobby and passion, not a source of income for me. The highest bidder or first in line may not be the right home for a puppy.
As carefully as I plan each breeding and care for each puppy and adult, I will be equally as careful placing any companion puppies in their perfect home.
Current
Musical Magic
Date of Birth: August 28th, 2022
Sire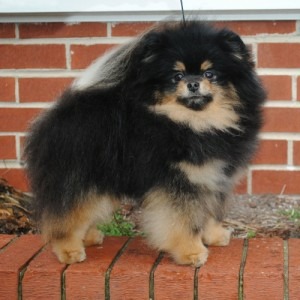 View Profile
Embark Testing
Health Testing (OFA)
Dam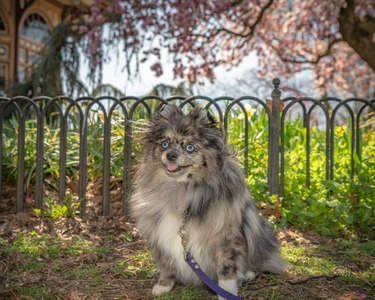 View Profile
Eliza lives with co-owners Brittany Bohn & Alexander Bruns, working on performance titles
AKC Trick Dog Title
AKC Fast Cat Title
Embark Testing
Health Testing (OFA)
Offspring
Eliza free whelped four puppies, two black and tan girls, a black boy and a merle boy.
Thank you to Becky of Stealurheart Poms, for sharing Locksley.
Puppies will be available from this litter after vet checks. Likely in November.
wonderFall Litter
Date of Birth: September 4th, 2022
Sire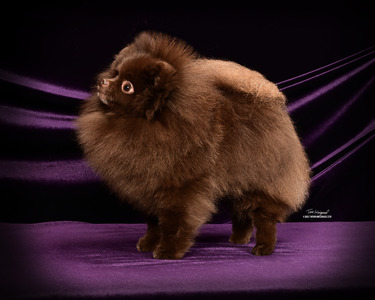 View Profile
1st in Stud Dog at 2022 APC Nationals
AKC Fast Cat Title
Health Testing (OFA)
Embark (Genetic) Testing
Dam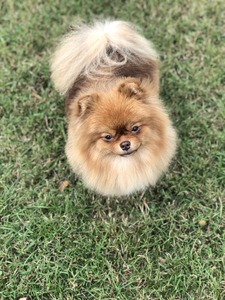 View Profile
Health Testing (OFA)
Embark Testing